Software App Developer
We are a Software App Developer Full Service Agency based in Jakarta Indonesia, established in 2009. Our expertise lies in enhancing the beauty and functionality of your digital products.

We assist you in engaging with your customers, enhancing brand awareness, and driving more leads and sales. Additionally, we have the capability to transform your ideas into fully functional applications. Moreover, we reinforce your digital products with reliable hardware support to ensure their strength and performance.

Experience digital transformation and unleash your business's potential with our comprehensive software solutions, ranging from custom development to seamless integration, empowering you to captivate your audience, innovate, and accelerate growth.
Our Portfolio
Below are some of our past software and app development projects.
A clear interface helps manage scheduled task and new meeting. All in one page: Task Management, Attendant, Meeting Schedule, Performance Statistic, Working Calendar, etc.
Turn your priority into an optimized workflow.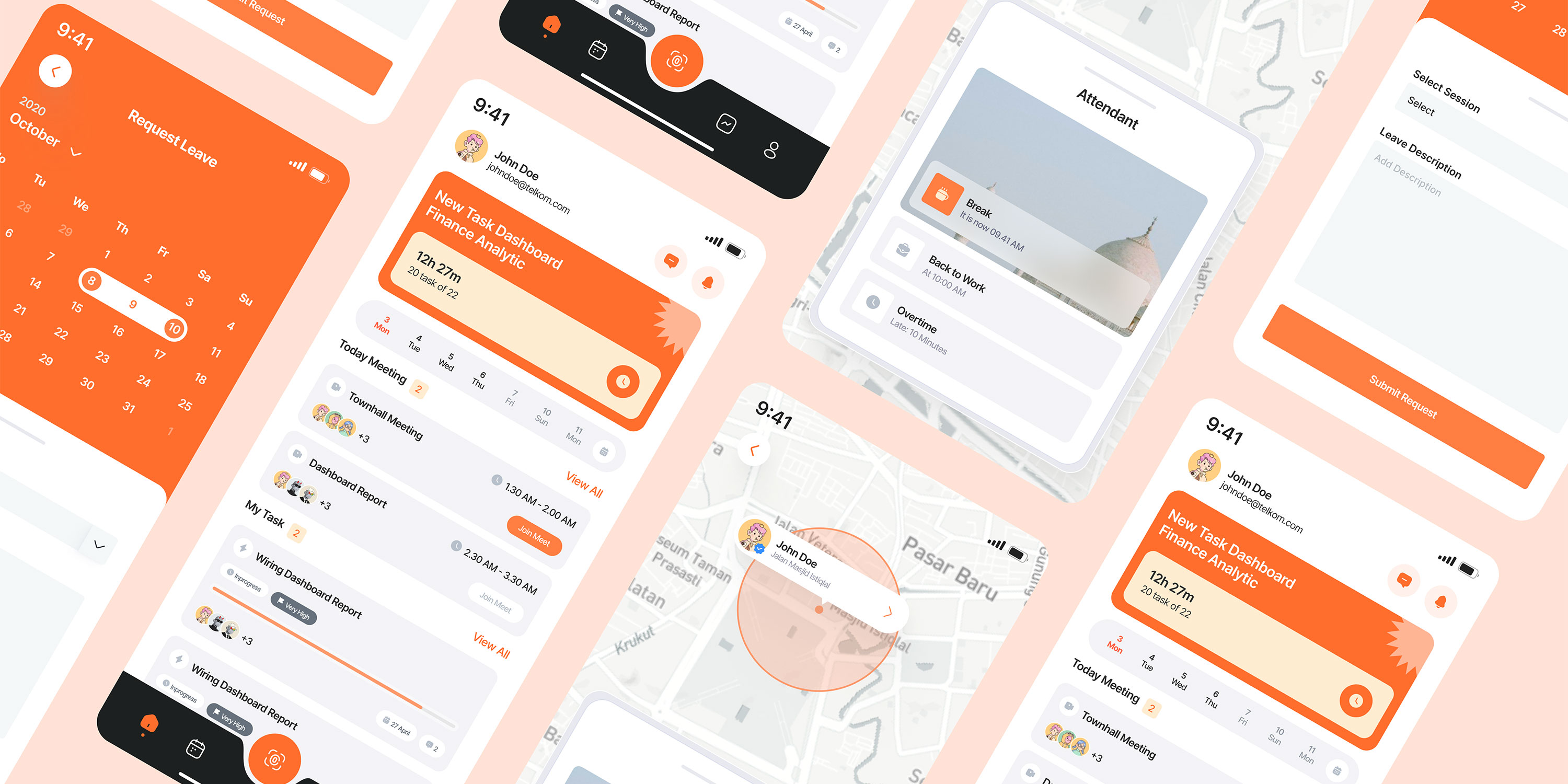 PKBL, a program initiated by BUMN, focuses on small business development and environmental empowerment. It consists of two main programs: the Partnership Program (PK), which aims to provide capital and business coaching to MSMEs for their growth and development, and the Community Development Program (BL), which aims to enhance the quality of life and the environment through various initiatives such as disaster relief, education support, training, and social assistance to alleviate poverty.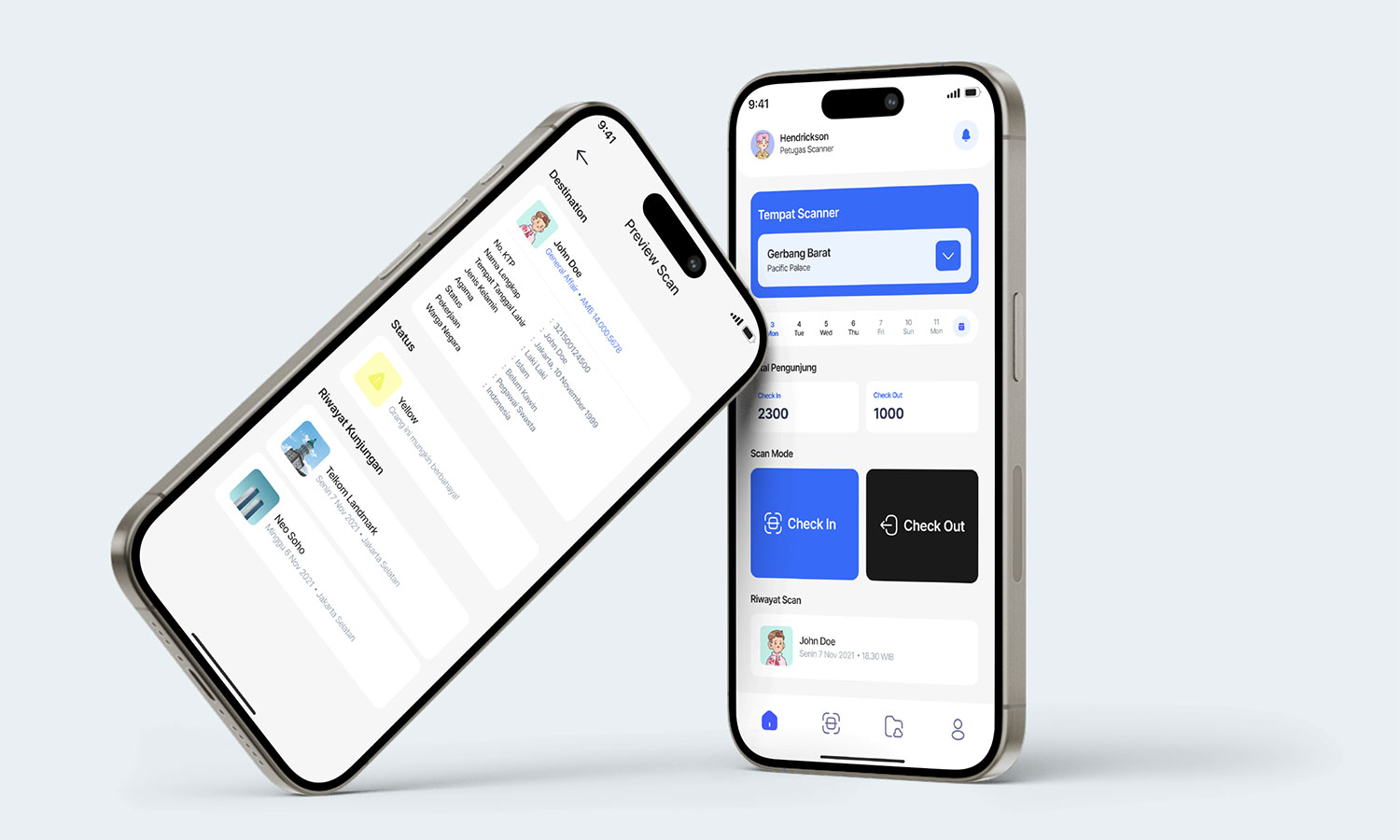 About
Bali NFT Land is built by a team of Blockchain Consultant Experts with over a decade of experience. Being one of Bali's most reputable property developers with over 20 years of expertise, they have also built hotels and other properties including Agra Nusa Villas and the Nest in Benoa, as well as the Sapphire Cliff Resort and Umalas Signature. In particular, the NFT Property will be maintained by a world-class management team with more than 25 years of experience.
Minting NFT Property

Send Buy Back Offer

Heritage Protocol

Preview Permissive Document

Fussion 7 NFT's Fragment into 1 Apartment

Stake NFT's Property timeshare to get passive income